Greater DC Area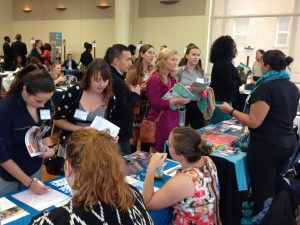 If you have recently lived, studied, interned, volunteered, or worked abroad, you are invited to the Lessons From Abroad Returnee Conference! This is a career development and networking opportunity designed to help you leverage your time abroad on the job and internship market – sessions will include information on internationalizing graduate school, using second language skills, individual resume critiques for all attendees, and more. The Lessons From Abroad Greater DC Returnee Conference will take place on October 28, 2017 at Youth For Understanding.
Conference highlights include:
Meeting and networking with professionals from the Peace Corps, Department of State, Capitol Hill, Fulbright, NGOs, employers, and more
Hearing from dynamic professionals about their experiences abroad
Learning the inside knowledge on how to talk about your global skills in a job interview – the right buzzwords in the right order
Meeting representatives from both overseas graduate programs and international affairs and education programs right here in DC
Getting your resume personally reviewed by career professionals with international work experience
Registration
Registration will open a few weeks before the conference. You can also check us out on Facebook and Twitter!
We ask that you dress business casual and bring several copies of your resume. The outline of the conference schedule is listed below to give you an idea of how the conference will be structured.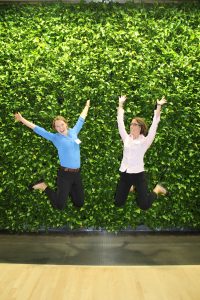 Schedule
10:00 – 10:15     Welcome Remarks
10:15 – 11:00     Keynote Speaker
11:00 – 12:00     Session Block One
12:00 – 1:00     Networking Lunch
1:00 – 2:00     Opportunities Fair
2:00 – 2:45     Session Block Two
3:00 – 3:45     Session Block Three
3:45 – 4:00     Closing Remarks
We hope to see you there! If you have any questions, please email us at greaterdcarea@lessonsfromabroad.org and don't forget to visit our Facebook and Twitter page!
The Lessons From Abroad Greater DC Area Planning Committee
Past LFA DC Conferences
10/24/2015, George Washington University
10/01/2016, Youth For Understanding Headquarters
More Links
DC Conference Sponsors & Acknowledgements (2016 and Before)