Welcome Back
Welcome back! By now you've probably been asked "So, how was it?" And your answer was probably something like: "amazing!" "life-changing!" or "awesome!" That's the easiest way to describe your experience, right? You spent a few weeks, a semester or longer abroad and now things are just different.
So, what do you do now? Well, just like there was a period of adjustment (aka culture shock) when you went abroad, the same is true while adjusting to life in the US (aka re-entry shock). One of the most important things you can do is continue to learn from the experience you had. One of the easiest ways to do this is attend a regional returnee conference. You can find a list of all the Lessons From Abroad conferen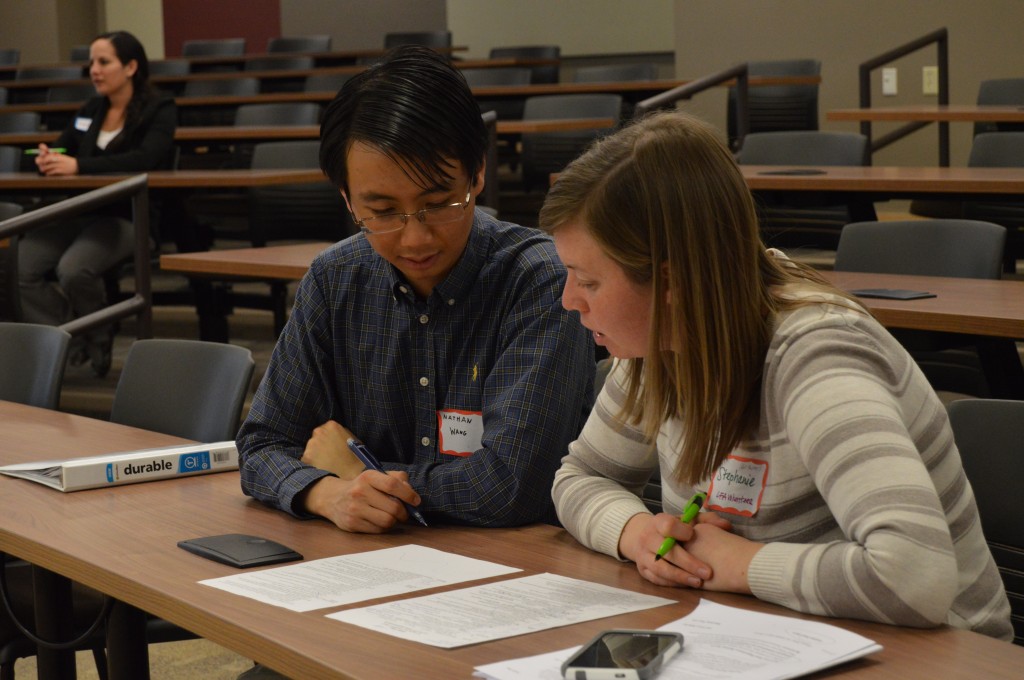 ces and other returnee conferences here.
Although not every state has a returnee conference, there are some great resources online you can use to start "unpacking" your overseas experience. Here are some of our favorites:
The Center for Global Education's Global Scholar Program
University of the Pacific: What's Up With Culture?
Longing to Travel's #ProfDevAbroad workbook
Small Planet Studio's Re-Entry Relaunch Road Map workbook
If you live in a location where there is not a returnee conference, contact your study abroad office to let them know you'd like to have one. You can also email us at board@lessonsfromabroad.org to let us know what state you're in and we will explore the possibilities of adding a conference in your area in the near future.
Your home institution might also have useful resources to aid in your transition, so talk to the folks in Career Services, Counseling Services and the International Education office to see how they can help. You can also check out this short video on the re-entry experience by Andrew Nelson, a former Pacific Lutheran student and IFSA-Butler ambassador.
Rest assured that the way you are feeling is a normal part of the study abroad experience and that all of us working with Lessons From Abroad have gone through it – it's why we created the organization! As more students continue to go abroad, the amount of resources available to returnees will increase.
And last, but not least, remember that you're one of the 2% that took the opportunity to go abroad in the first place, which gives you a huge advantage over many of your peers. What you do with that advantage now is up to you….
Cheers,
The Lessons From Abroad Leadership Team